Or… Competition and considerations. 
Hello all, couple of business items to attend to. First up, my tagline, or whatever the heck that's called. The thing under 99% Gaming up at the top. I don't like my current one. In fact, nothing I can think of works. So that is why I'm declaring a competition! The rules and reward are thus:
Tagline Tourney.
You must come up with a tagline suitable for my Bl0g.
Every competitor can submit up to three entries.
They must be suitable and  vulgar – free.
Humour is favorable.
Tourney ends Sunday.
Simples! (neek neek).
Tagline Tourney Reward.
I will dedicate a post to the winner, in which I will link to their Blog.
I will shower said Blog with praises in the post.
I will follow your Blog.
Internet cookie.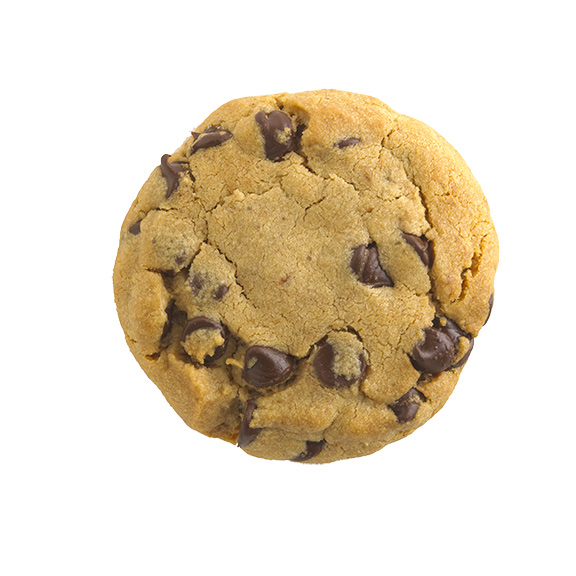 As you can see, the chips are high. Mostly chocolate. That competition is open right now, so get commenting below! Second point of order coming up..
I'm looking for a writing partner.
If you would be interested in becoming a fellow contributor on 99% Gaming, then drop me a comment here, or on the contacts page of the site. I'm looking for reasons as to why I'd take you on, but not page long biographies. The writer would need to be willing to write minimum 3 posts a week for the site, and if he was to do so, would be my fellow contributor on this fantabulous blog. If this appeals to any of you, make sure to get in touch.
-Michael